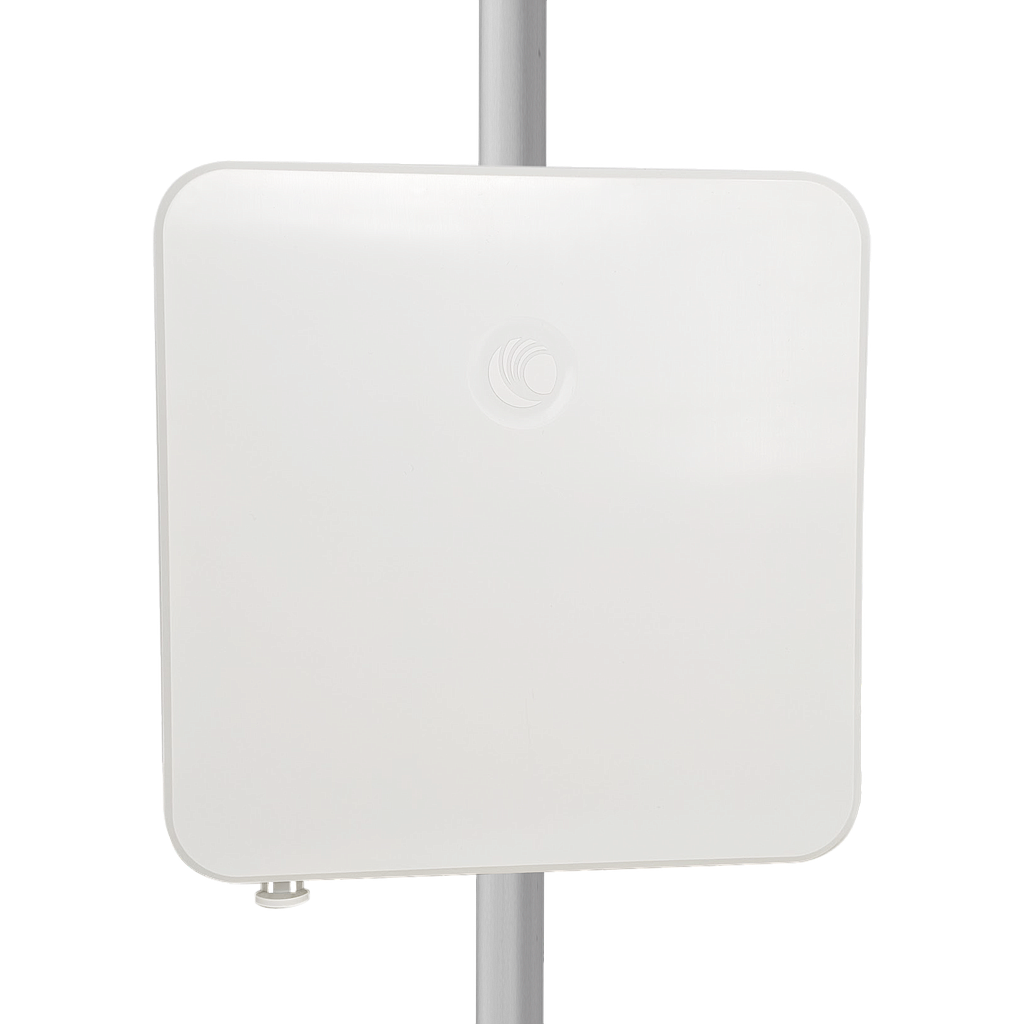 Cambium Networks C050900C913A ePMP 5GHz Force 300-19R SM (ROW) (ANZ cord)
---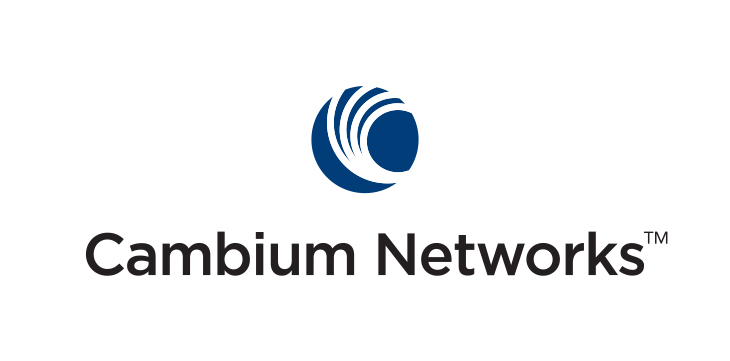 Cambium Networks provides professional grade fixed wireless broadband and microwave solutions for customers around the world. Our solutions are deployed in thousands of networks in over 153 countries, with our innovative technologies providing reliable, secure, cost-effective connectivity that's easy to deploy and proven to deliver outstanding metrics.
---
---
Share this product:
Cambium Networks C050900C913A ePMP 5GHz Force 300-19R SM (ROW) (ANZ cord)
Wireless service providers and enterprises around the globe are challenged to deliver reliable connectivity in overcrowded RF environments. As spectrum increasingly becomes a scarce commodity, finding the right broadband connectivity solution is vital for all low and high-density deployments. Cambium Networks resolves this challenge with a breakthrough technology solution that delivers superior performance, resiliency and reach in the most congested environments. Combining the latest 802.llac Wave 2 technology and the field proven scalable performance of ePMP, the Force 300-19R delivers up to 600 Mbps of capacity. The Force 300-19R is a powerful yet affordable subscriber module compatible with the ePMP 3000 Access Point and using the forward compatibility features also interoperates with the ePMP 2000 to ease the migration into the 802.llac Wave 2 technology.
The Force 300-19R has a 19 dbi integrated antenna with a narrow beamwidth and reliable IP67 mechanics.
FEATURES:
 Cambium Networks' ePMP Force 300-19R is designed to operate in high interference environments and provides superior throughput up to 600 Mbps of real user data.

 The Force 300-19R also supports narrow 5 and 10 MHz channels especially useful in 4 .9 GHz licensed bands and other areas where smaller channels are needed.

 The ePMP Force 300-19R supports real time spectrum monitoring without degradation in throughput.

 Configurable modes of operation ensure robust adaptivity to both symmetrical and asymmetrical traffic while providing high performance and round-trip latency as low as 3-5 ms.

 QoS management offers outstanding quality for triple play services - VoIP, video, and data - and provides three levels of traffic priority.

 The integrated 19 dBi panel antenna has a small form factor and provides excellent range. Refer to Cambium Networks LINKPlanner[tm] for estimating capacity and availability.

 Installations are quick and reliable with the IP67 ruggedized housing and easy to install mount, capable of pole and wall mounting
This is a preview of the recently viewed products by the user.
Once the user has seen at least one product this snippet will be visible.
Recently viewed Products