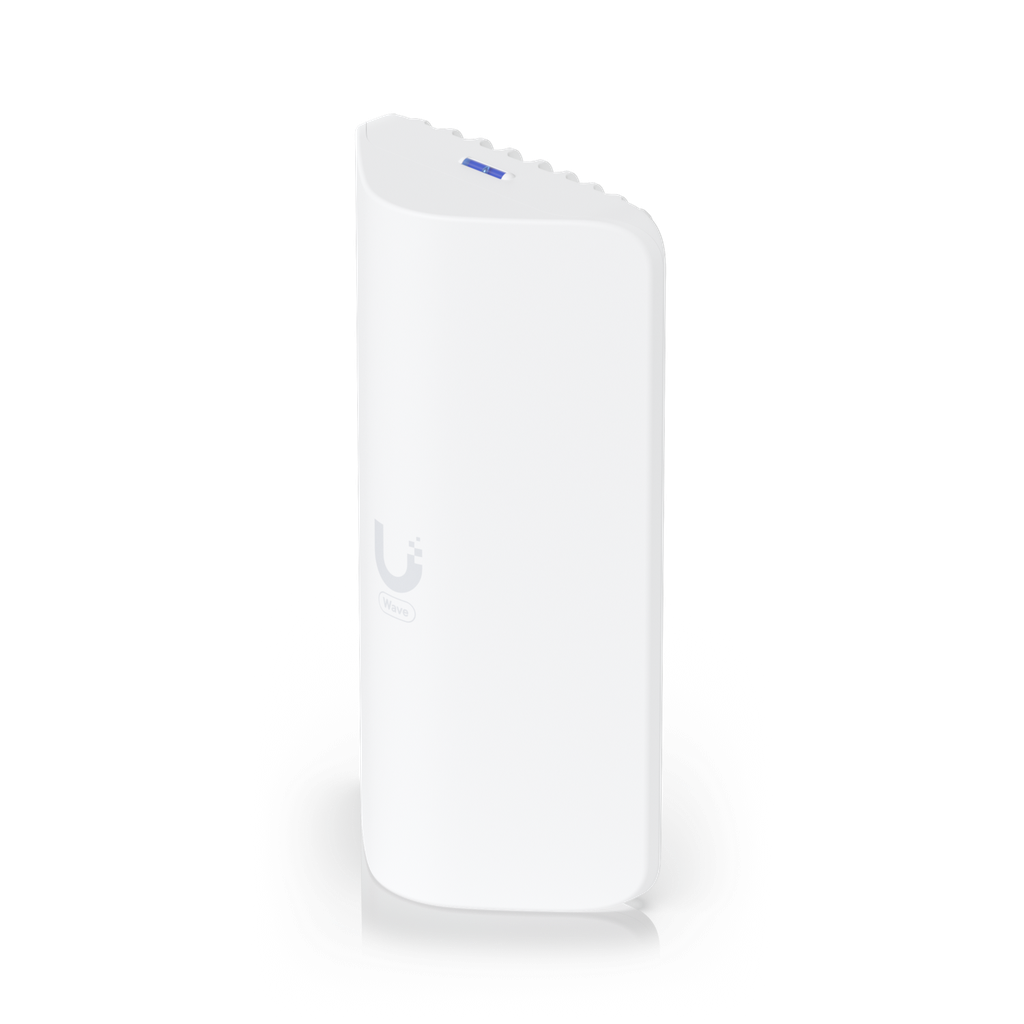 Ubiquiti Wave-AP-Micro Wave AP 60GHz+5GHz 90 Degree Coverage, 15 Client Capacity, 2.7Gbps
---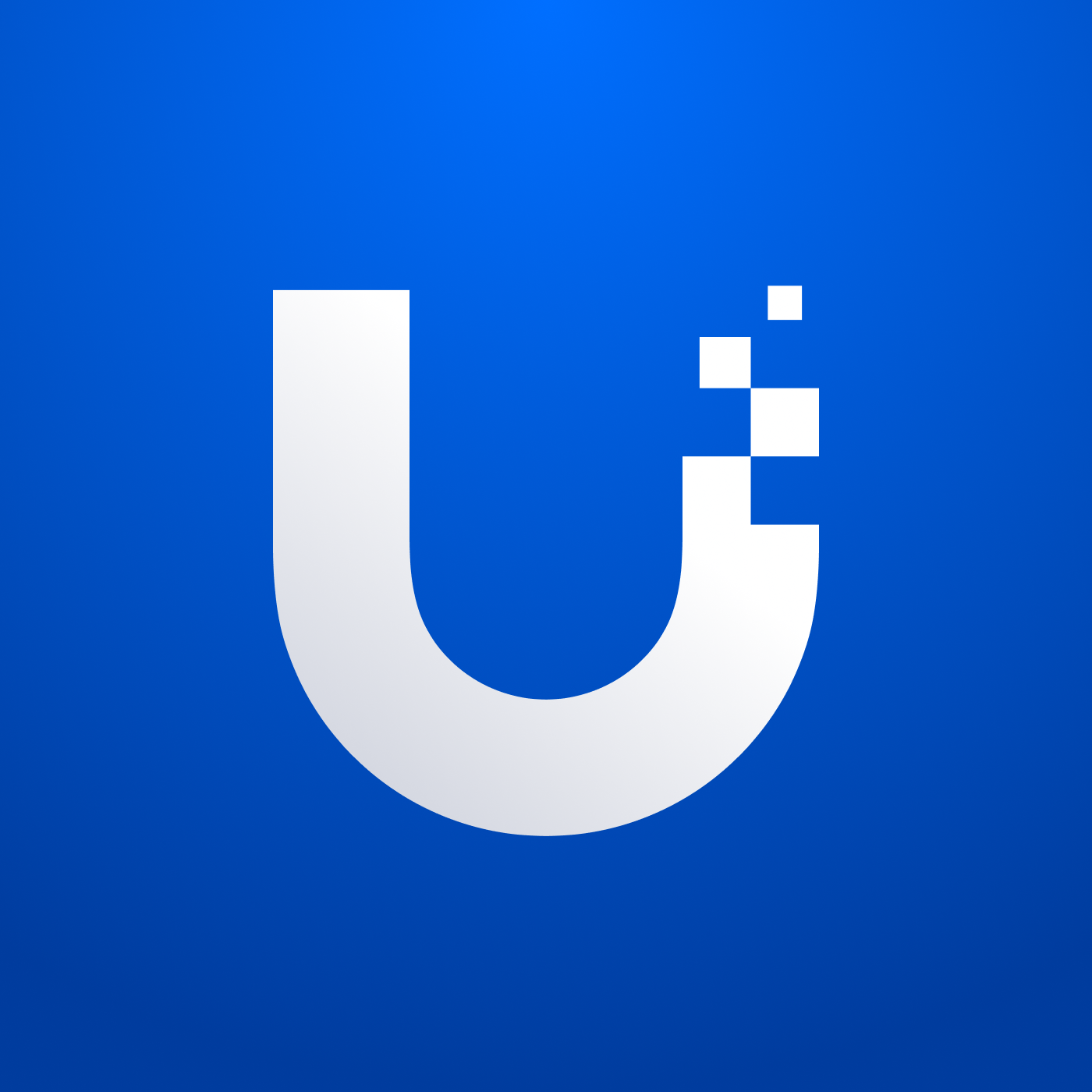 Ubiquiti Inc offers a broad and expanding portfolio of networking products and solutions for service providers and enterprises. Their service provider product platforms provide carrier-class network infrastructure for fixed wireless broadband, wireless backhaul systems and routing. Their enterprise product platforms provide wireless LAN infrastructure, video surveillance products, switching and routing solutions and machine-to-machine communication components. Ubiquiti Networks believes that their products are highly differentiated due to proprietary software protocol innovation, firmware expertise, and hardware design capabilities.
---
---
Share this product:
Ubiquiti Wave-AP-Micro Wave AP 60GHz+5GHz 90 Degree Coverage, 15 Client Capacity, 2.7Gbps
Ubiquiti Wave AP Micro Wide-coverage 60 GHz PtMP access point powered by Wave Technology.
60 GHz 5 Gbps max. throughput (2.5 Gbps duplex) main radio

90° sector coverage

5 GHz 800+ Mbps weather-resilient backup radio

(1) 2.5 GbE WAN port

15 client capacity:

— Wave Long-Range (6 km link range)

— Wave Nano (4 km link range)

Integrated GPS & Bluetooth
Ubiquiti Wave-AP-Micro Technical Specifications
Mechanical
Dimensions 284 x 156 x 76 mm 

Weight 1.3 kg 

Enclosure materials Aluminum alloy, UV stabilized polycarbonate

Mount materials Stainless steel, UV stabilized polycarbonate

Pole mount diameter 35 to 60 mm  on pipe outer diameter

Wind loading 87 N at 200 km/h 

Weatherproofing IPX6
Hardware
Processor Quad-core ARM® Cortex®-A53 at 1.4 GHz

Memory DDR3L 512 MB

Networking interface (1) 1/2.5 GbE RJ45 port

Max. power consumption 24W

Power method 48V DC passive PoE 4-pairs (1, 2+; 3, 6-) (4, 5+; 7, 8-) or 2-pairs (4, 5+; 7, 8-)

24V DC passive PoE 4-pairs (1, 2+; 3, 6-) (4, 5+; 7, 8-)

Power supply 48V DC, 0.65A, 2.5 GbE PoE adapter (included)

Button Factory reset

LEDs Power, Ethernet, GPS, Link

Operating temperature -40 to 60° C (-40 to 140° F)

Operating humidity 5 to 95% noncondensing

Certifications FCC, IC, CE
Software
OS airOS®

Operating mode PtMP access point

Ubiquiti specific features Wave AI, discovery protocol

Services UISP, ping watchdog, NTP client, SNMP

Tools Antenna alignment, discovery utility, ping, trace route, speed test

Network Bridge mode

Application requirements UISP web: Version 2.2.11 and later

UISP iOS™: Version 2.25.1 and later

UISP Android™: Version 2.27.5 and later
System
Total throughput 5 Gbps (2.5 Gbps duplex)

Supported clients count 15

Range Connecting to a Wave Long-Range: up to 6 km

Connecting to a Wave Nano: up to 4 km

Encryption WPA2-PSK (AES)

GPS Yes
RF
Operating frequency* 57 to 71 GHz *Depends on regulatory region.

Channel bandwidth 2160, 1080 MHz

Operating channels* 58320, 59400, 60480, 61560, 62640, 63720, 64800, 65880, 66960, 68040, 69120, 70200 MHz

*Depends on regulatory region.

Modulation 16QAM, QPSK

Antenna gain 20 dBi

Polarization Linear

Beamwidth Azimuth: 3dB 90°

Elevation: 3dB 7°, 6dB 12°

Electrical downtilt 0°

Back-Up RF

WiFi standard 802.11ax (WiFi 6)
5150 - 5875 MHz *Depends on regulatory region.

Channel bandwidth 20, 40, 80 MHz

Modulation BPSK (1⁄2), QPSK (1⁄2), QPSK (3⁄4), 16QAM (1⁄2), 16QAM (3⁄4), 64QAM (2⁄3), 64QAM (3⁄4), 64QAM (5⁄6), 256QAM (3⁄4), 256QAM (5⁄6), 1024QAM (3⁄4), 1024QAM (5⁄6)

Antenna gain 13.5 dBi

Polarization Dual-linear

Beamwidth Azimuth: 6 dB 90°

Elevation: 6 dB 25°

Cross-pol isolation 10 dB

Electric downtilt 0°
LEDs
Power Flashing white: bootup in progress

White: not connected to UISP application

Blue: connected to UISP application

Flashing blue: locate in progress

Blue/white: firmware upgrade in progress

Ethernet Flashing blue: Ethernet traffic detected

GPS Blue: receiving at least(4) GPS satellite signal

Link Blue: 60 GHz link

White: 5 GHz link
This is a preview of the recently viewed products by the user.
Once the user has seen at least one product this snippet will be visible.
Recently viewed Products