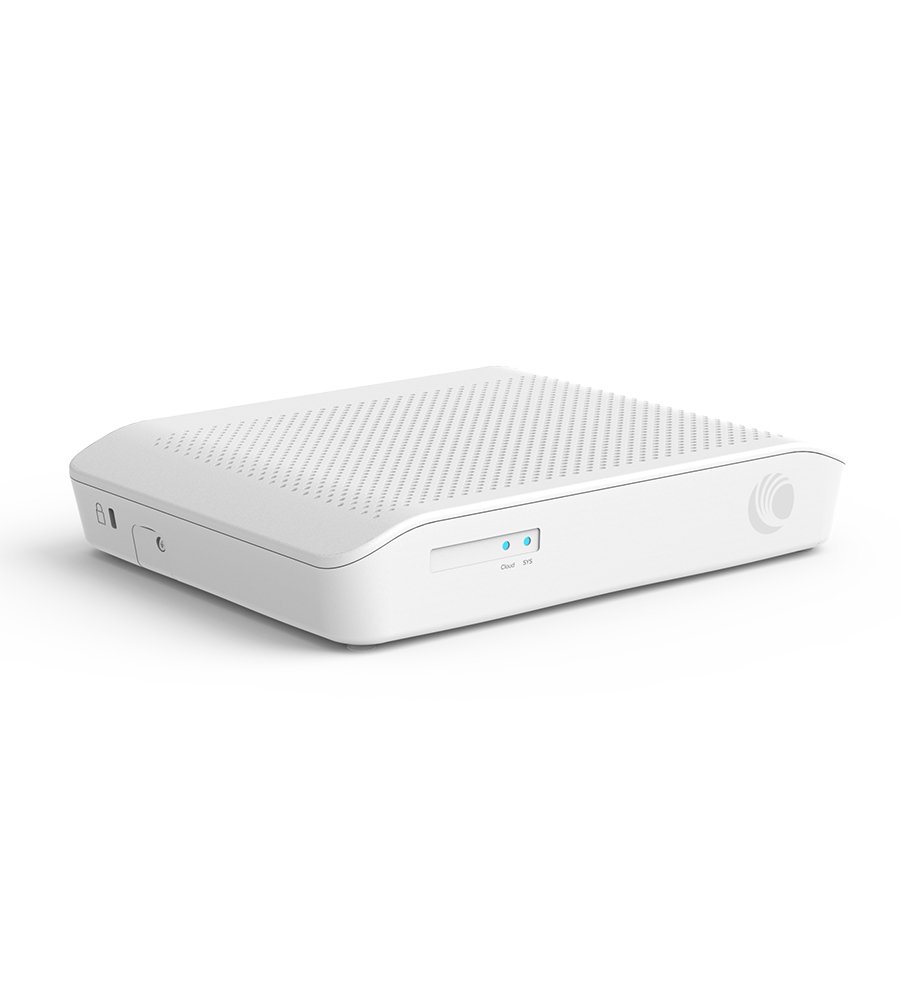 Cambium Networks NSE 3000 Network Service Edge - NSE3000
---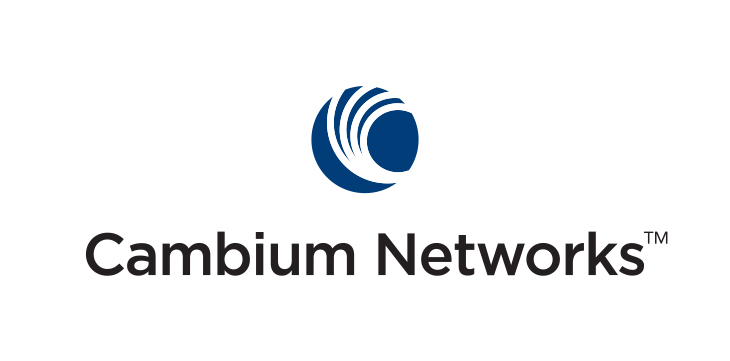 Cambium Networks provides professional grade fixed wireless broadband and microwave solutions for customers around the world. Our solutions are deployed in thousands of networks in over 153 countries, with our innovative technologies providing reliable, secure, cost-effective connectivity that's easy to deploy and proven to deliver outstanding metrics.
---
---
Share this product:
Cambium Networks NSE 3000 Network Service Edge - NSE3000
Cambium Networks introduces Network Service Edge (NSE) NSE 3000 for delivering advanced security, routing and SD-WAN policies for small and medium enterprises. 
The Network Service Edge (NSE) delivers advanced security, network and WAN services for small and medium enterprise networks. These services are integrated into Cambium's ONE Network solution that enables organizations to deploy and manage security policy across the wireless and wired network, all fully managed and controlled as part of a single framework.
LAN Vulnerability Assessment
NSE 3000 offers vulnerability assessment for connected devices. The service runs periodic scans to detect CVE (Common Vulnerabilities and Exposures) and a score with recommended remediation is provided.
IOT Security
NSE 3000 offers IOT device visibility by fingerprinting and checking against frequently updated device databases. It provides dynamic list of OT and IOT devices in the network. 
Network Service Edge 3000 (NSE)
SD-WAN and Traffic Engineering:
• Set up WAN links to share traffic or configure them in an active-backup fashion
• Share traffic on both WAN links and specify the traffic share
• Tracks WAN link health and automatically fails over traffic to the performing link.
• Priorities business-critical applications and restrict bandwidth for non-critical apps
• Easily priorities and allot reserved bandwidth for time sensitive voice applications Remote Connectivity
• Enable remote workers to log in to your network securely from any device. The NSE supports the industry standard and widely supported L2TP-IPsec VPN
• Turn on Multi-Factor Authentication to enhance password-based authentication. Offers MFA via Google Authenticator
• Use the in-built Dynamic DNS feature to expose the VPN service via an easy to remember and fixed hostname
Analytics
• Get a comprehensive overview and security analysis of all the devices on your network via our cloud management platform
• Use the intrusion prevention dashboard to gain insight on intrusion attempts. Use the insight to refine prevention policy and enhance intrusion rule sets.
• Get a network security audit of all devices on your network. Patch and remediation measures are provided to help you secure your devices
• Get deep insight into all the application traffic on your network. Use the insight to craft granular policies to prioritise and allocate sufficient bandwidth to businesscritical apps
Network Services
• Create separate networks for employees, guests and IoT devices with ease. Our VLAN and DHCP configuration make this setup a breeze
• Enable traffic shaping and rate-limiting policies to cap internet bandwidth for guests
• Use the on-box RADIUS server to create user accounts and setup secure network authentication for all the users and devices on your network
• NSE includes an on-box DNS server. Use it to block known malware sites, adult content websites and gambling websites with a single click
• NSE supports Dynamic DNS updates for WAN interfaces. Create easy to remember hostnames to expose on-premise services
• NSE keeps all databases current and always updated - intrusion rules, vulnerability reports, device signatures, Geo-IP databases, malware sites database
Cloud Management
• NSE 3000 is completely managed by the easy-to-use, secure and cloud-hosted Cambium Networks cnMaestro Management system. A single-pane-of-glass management to operate and manage all Cambium enterprise products - NSE 3000 devices, Enterprise Wi-Fi and cnMatrix switches
• Zero-touch provisioning. Power on the device and have it automatically managed and configured
• Reusable configuration groups allows easy onboarding of multiple sites
• Dashboard widgets that give you a comprehensive overview of device and network health
• Insight and stats on all connected devices on your network
• Easy to consume data on intrusion attempts - severity, details, country of origin and remedial measures
• Network security audit of all devices on your network. Patch and remediation measures are provided to help you secure your device
This is a preview of the recently viewed products by the user.
Once the user has seen at least one product this snippet will be visible.
Recently viewed Products