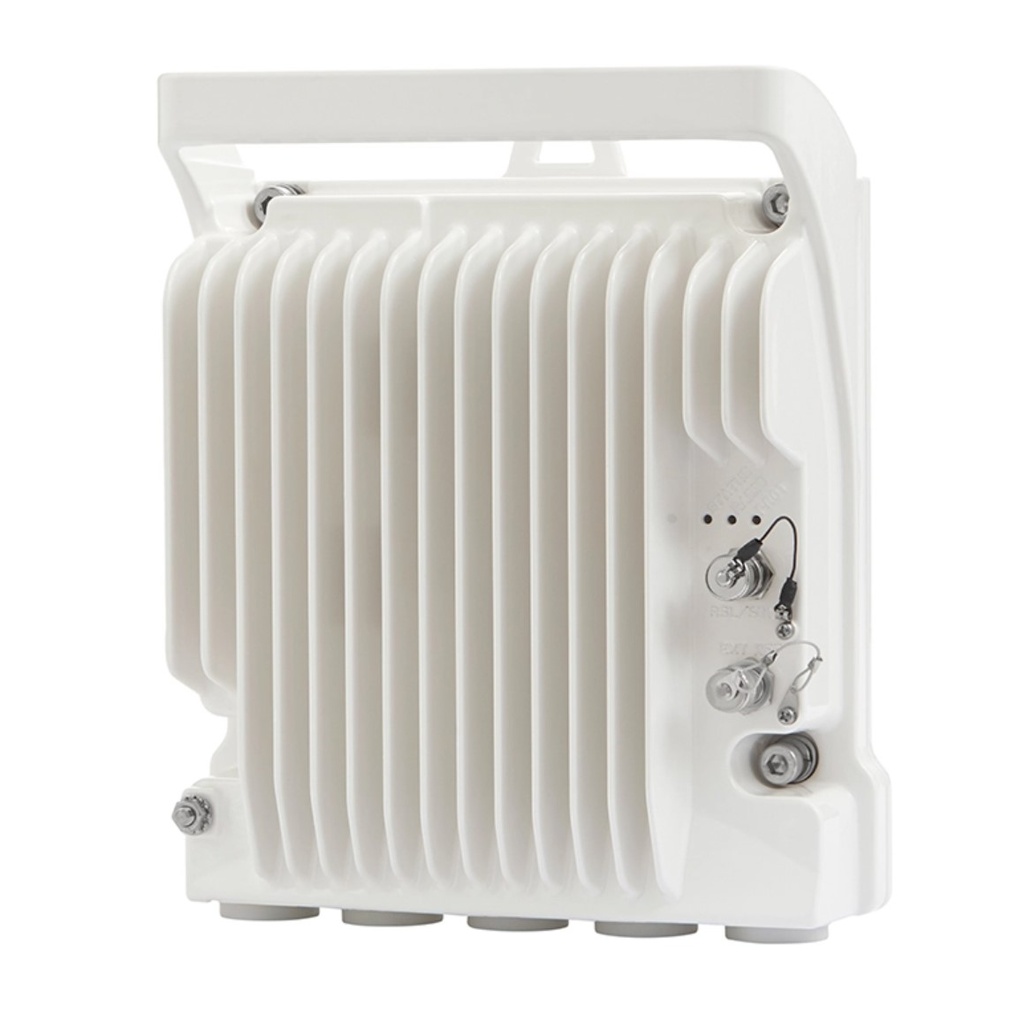 Cambium Networks C110082B027A PTP 820S Radio 11WGHz,TR500,Ch7W13,Hi,11425-11725MHz
---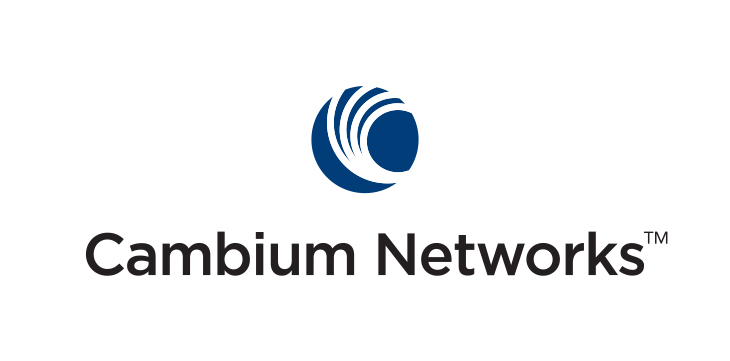 Cambium Networks provides professional grade fixed wireless broadband and microwave solutions for customers around the world. Our solutions are deployed in thousands of networks in over 153 countries, with our innovative technologies providing reliable, secure, cost-effective connectivity that's easy to deploy and proven to deliver outstanding metrics.
---
---
Share this product:
Cambium Networks C110082B027A PTP 820S Radio 11WGHz,TR500,Ch7W13,Hi,11425-11725MHz
Product Code: C110082B027A
PTP 820 is a point-to-point licensed microwave backhaul platform that integrates leading networking functionality with the industry's most advanced microwave technologies creating a superior microwave transport solution.
Supporting licensed frequency bands ranging from 6 to 42 GHz, the PTP 820 series delivers a wide range of configurations to offer a tailored solution for any deployment scenario. Composed of high-density multi-technology nodes and integrated radio units, the PTP 820 series offers flexibility in choosing all-indoor, split-mount and all-outdoor configuration options. Exploiting unique Line of Sight (LOS) Multiple Input Multiple Output (MIMO) technology, modulation up to 2048QAM and wider channel bandwidths, ensures Industry leading throughput and spectral efficiency.
The PTP 820C has dual-core functionality enabling the system to operate up to 2 Gbps via software upgrades, eliminating the need for future forklift upgrades, or major system overhaul by the network operator to deliver gigabit-plus capacity.
The series also offers both Synchronous Ethernet (SyncE) and IEEEv2 synchronization protocols required for large ISP and MPLS networks.
Operations, Administration and Maintenance (OA&M) tools coupled with a full suite of network and element management systems (NMS and EMS) simplify network provisioning and monitoring, reducing operators' total cost of ownership and enabling them to meet the most stringent service level agreements.
Combining technologies, equipment and services, PTP 820 enables network operators to meet accelerating demand for capacity cost-effectively under rapidly evolving conditions.
PTP 820 Product Series Highlights:
Licensed frequency bands 6-42GHz
Up to 2048 QAM, with 11-step hitless and errorless Adaptive Coding & Modulation (ACM) for high reliability
Up to 80 MHz bandwidth supported
Multi-gigabits radio capacity with high spectral efficiency
TDM and/or packet supporting legacy services and evolution to all-packet
Integrated Ethernet Switch, MEF Carrier Ethernet 2.0 compliant, MPLS-TP-ready
Header De-duplication for additional capacity boost
Intelligent service-centric management utilizing Hierarchical QoS and advanced OA&M capabilities
Carrier-grade service resiliency (G.8032, MSTP)
ITU-T Y.1731 Performance Management - MEF 35
Integrated synchronization solution: Native/SyncE/IEEE 1588v2
Lowest power consumption with adaptive green mode
Low Latency with unique frame cut-through for latency sensitive services
Industry leading system Gain
This is a preview of the recently viewed products by the user.
Once the user has seen at least one product this snippet will be visible.
Recently viewed Products