Cambium Networks C000000L066B cnPulse Sync Generator with CambiumSYNC GPS
---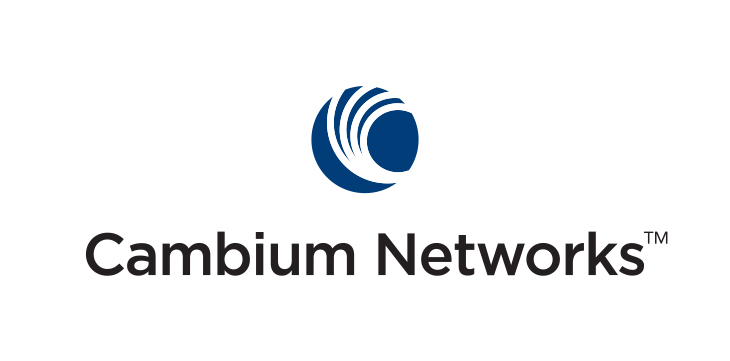 Cambium Networks provides professional grade fixed wireless broadband and microwave solutions for customers around the world. Our solutions are deployed in thousands of networks in over 153 countries, with our innovative technologies providing reliable, secure, cost-effective connectivity that's easy to deploy and proven to deliver outstanding metrics.
---
---
Share this product:
Cambium Networks C000000L066B cnPulse Sync Generator with CambiumSYNC GPS
Product Code: C000000L066B
Cambium cnPulse Sync Generator
The Cambium cnPulse Sync Generator is the latest GPS synchronization generation device designed specifically for Cambium Networks PMP and PTP radios. The cnPulse module is IP67 (weather proof and supports a wide temperature range for rugged environments. The GPS receiver is highly reliable and supports both GPS and GNSS signals. cnPulse gets its power from the ODU AUX port in mode 1 or from the CAT-5 drop cable in mode 2 so no external power supply is required. There are no configuration or software settings required. cnPulse can be deployed in two alternative ways as shown in the table below. Note that a single cnPulse can provide synchronization to two AP's by leveraging mode 1 on the first ODU and mode 2 on the second ODU.
TDD Synchronization is critical for deploying dense scalable wireless networks, whether in a PTP or PMP topology. One typical source for synchronization is the GPS satellite signal which carries a precise one pulse per second (1PPS) clock. Using this clock, PMP and PTP networks can synchronize the start and stop time of all transmissions. By synchronizing the transmit and receive signals, each AP or Access Point isn't transmitting while its neighbor is receiving, thereby reducing self-interference, increasing spectral efficiency and enabling much denser network deployments.
Mode 1: AUX Serial mode (uses cnPulse port 1)
cnPulse derives power input from the radio or CMM port and returns the 1PPS signal and satellite statistics on port 1. Typically used on CMM5, cnReach and the AUX ports on PMP 450i, PMP450m or PTP 450i
Mode 2: CambiumSYNC In-line mode (uses cnPulse port 2 and port 3)
cnPulse is deployed in-line with the radio's CAT-5 drop cable. cnPulse receives power (and data) from the ODU's PoE power injector on port 3. cnPulse port 2 then outputs PoE+Data+CambiumSYNC to the main input on a radio. Typically used on PTP 550.
This is a preview of the recently viewed products by the user.
Once the user has seen at least one product this snippet will be visible.
Recently viewed Products